An explorer is a curious individual, and I feel lucky that I still can tap into a child-like curiosity.
I follow my intuition guided by the question and task of how to reconnect people to nature and heal society.
What do you think when looking at the juxtapositions of the human and nature -made world?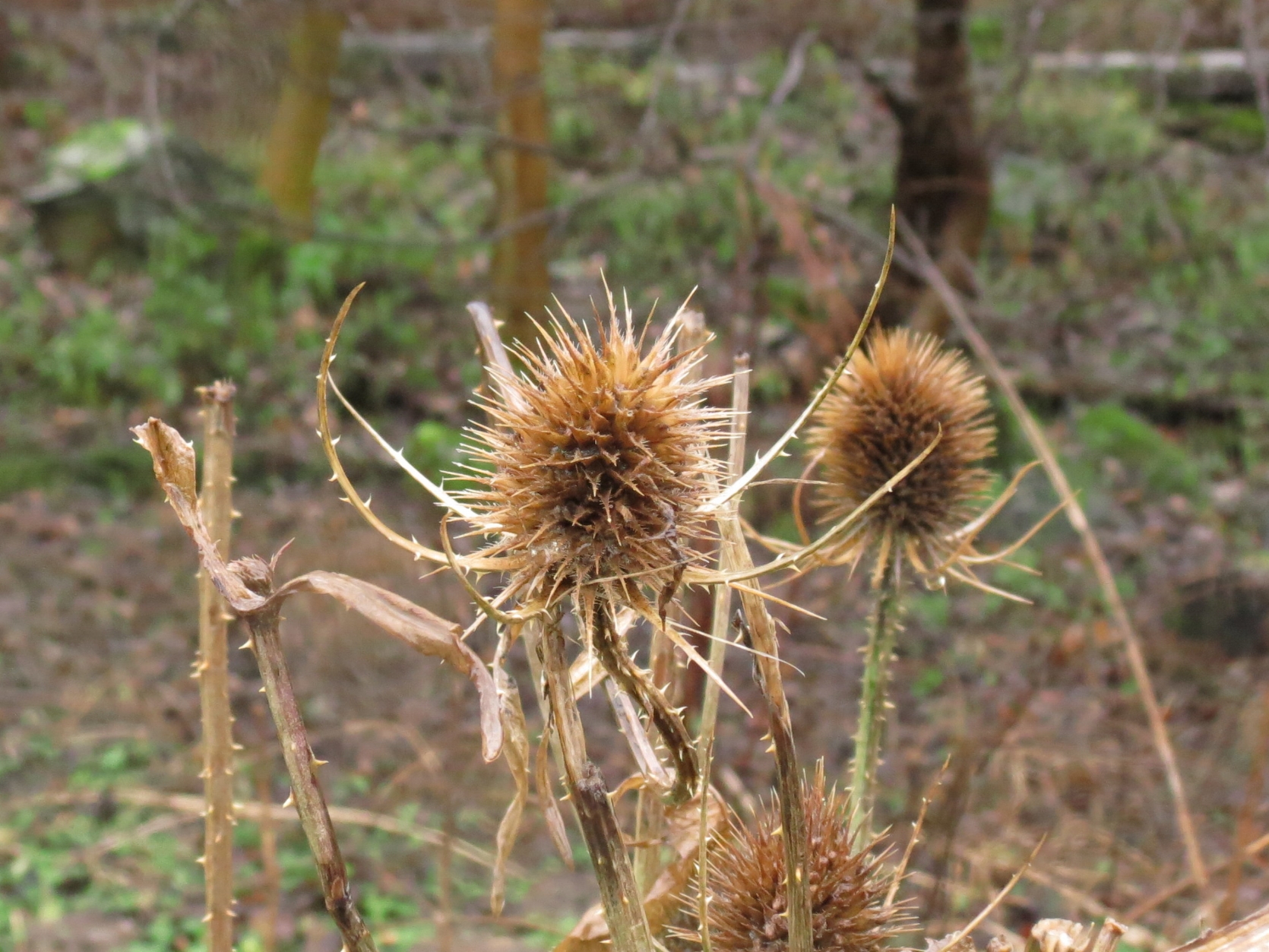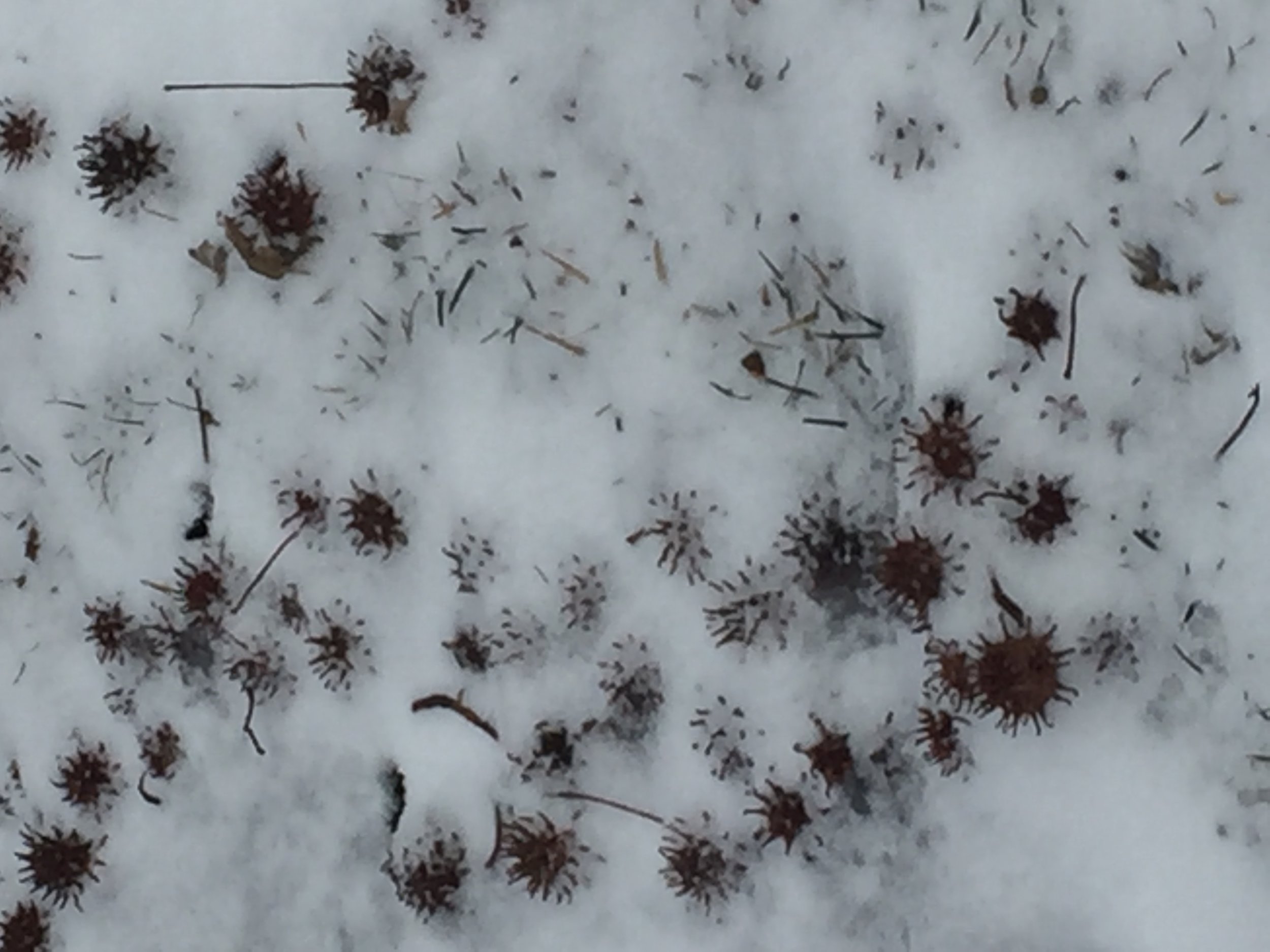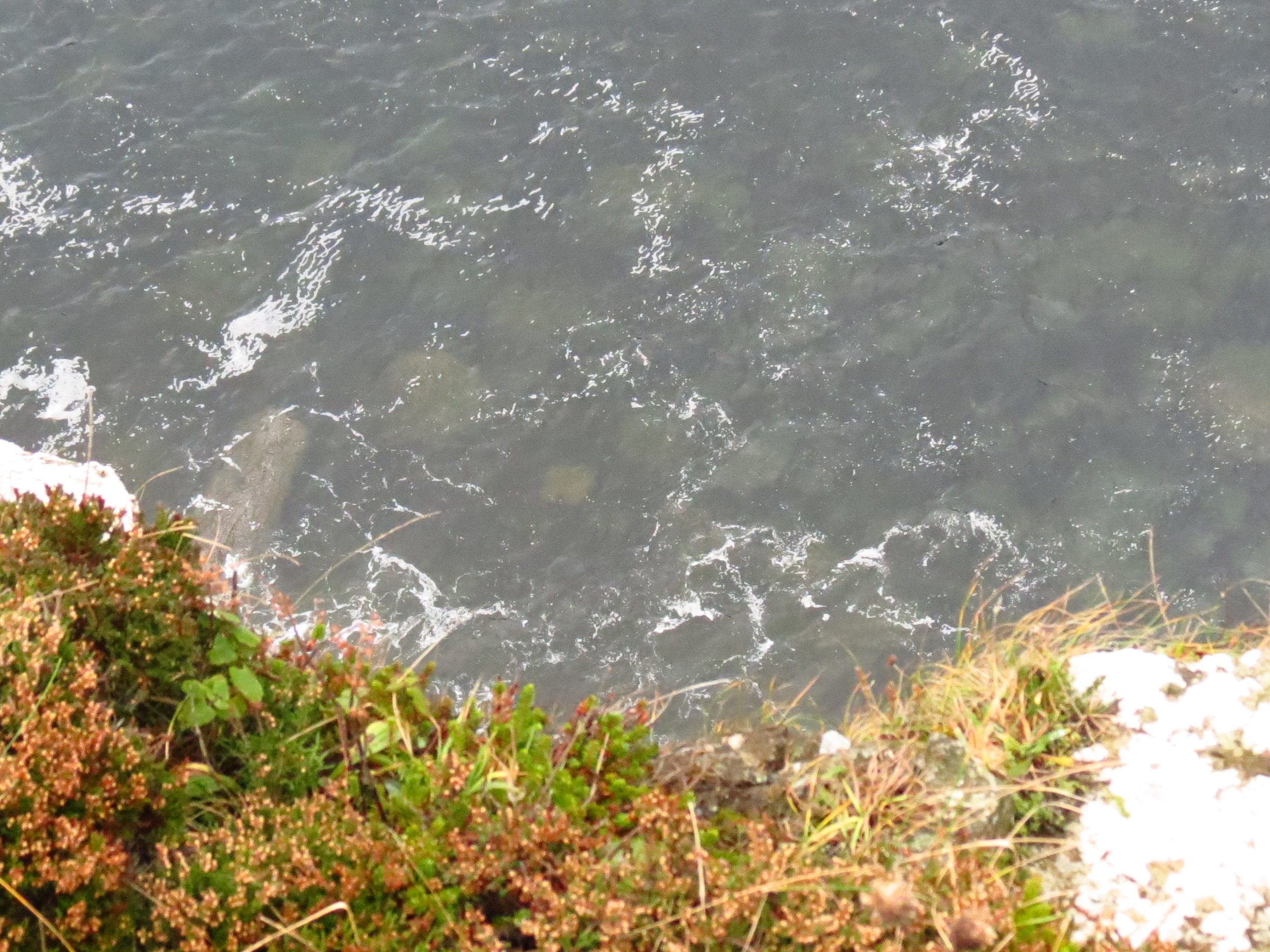 Enjoy some observations that caught my eye.